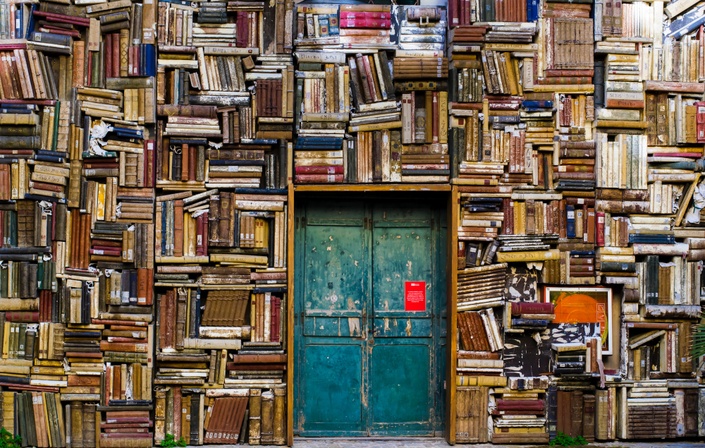 The Super Petrophysics Vault
A collection of Petrophysics notes from the internet. All in one place.
No more spending hours on Google.
Now you can access all notes in one place where ever, when ever you want.
Forever is never!
Simply find the links for the notes you need here.
Course Curriculum
Before You Start
Available in days
days after you enroll
Specific Courses
Available in days
days after you enroll
Basic Petrophysics Concepts
Available in days
days after you enroll
Frequently Asked Questions
HOW MUCH?
TRADEMARKS AND TRADENAMES
The use in this Cheat Sheet of trademarks and tradenames without special acknowledgement does not imply that such names, as defined under the relevant protection laws, may be regarded as unprotected and thus free for general use. No endorsement of a product is intended by use of a tradename in this text.
WARRANTY
While the advice and information contained in this book are believed to be true and accurate at the date of publication, neither the author nor the publisher can accept any legal responsibility for errors or omissions. The author and publisher make no warranty, either expressed or implied, with respect to the material contained herein. You use the software and text at your sole risk and responsibility.
COPYRIGHT
All contents and images are used for educational purposes. It is believed that all contents and images used on this site are in the public domain or are reproduced under the "fair use" doctrine. If you object to any particular contents or image, it will be removed or given proper attribution, as desired by the copyright holder.