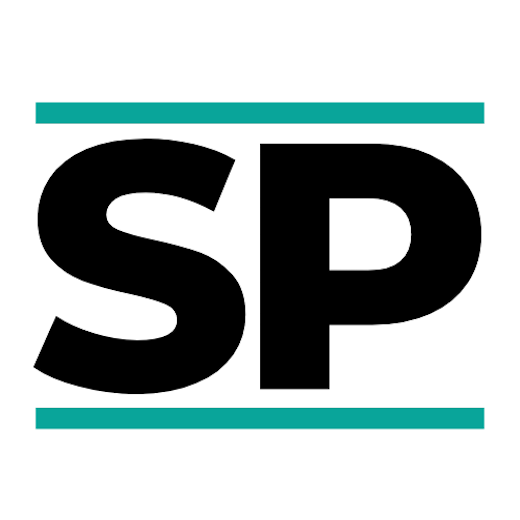 " Make Complex Petrophysics, simpler. "
---
We aim to make Petrophysics super simple to understand - one log at a time. So, you can work better, expand your skill set, and develop future opportunities.
We realize that we are not perfect. But, we will do our best to make things simple, practical, and fun.

Simple as in an organized, well thought out lessons.
Practical as in you can use them instantly and you'll treasure them for life.
Fun as in playful and never dull. It doesn't mean that we are not serious.
That's why our notes are simple; our lectures, short; and our courses, straightforward.
So far, we make over 3000 students and clients happy.