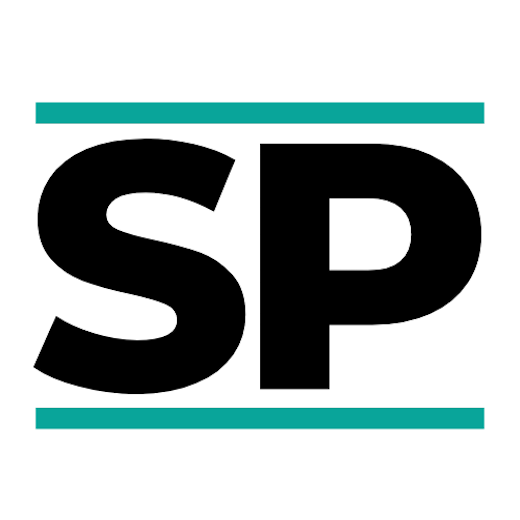 " Make Complex Petrophysics, simpler. "
---
We want you to build your superpowers. Why? Because it's possible to masterfully grow your skills, like Batman does.
Here's what we expect from you:
1. Understand Petrophysics in simpler ways. It's so easy and fun that you wouldn't want to go anywhere else, but here.
2. Get useful tips you can use at work. It's so practical that you enjoy your work more.
3. Get invaluable lessons. It's so life changing that you treasure them for life!
---
We realize that we are not perfect. But, we will do our best to make things simple, practical, and valuable.

That's why our notes are simple; our lectures, short; and our courses, straightforward.
So far, we make over 3000 students and clients happy.